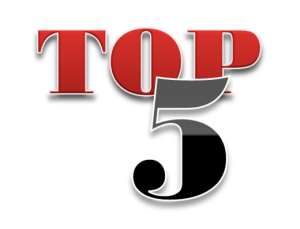 In a little less than two weeks the Great American Pitch Fest gets underway in L.A.  If you need a reminder of which fests happen when check out our Top 5 List.
To help you better prepare we're planning a FREE webinar with a screenwriting team that has a phenomenal hit rate at pitch fests and in the producer's office.  The pair got requests for a total of 41 reads at a single pitch fest last year.  Statistically speaking that's a one request for a read every time they sat down at a table.  Recently the duo pitched and optioned three different scripts in 10 days.  If you'd like to know their secrets, be sure to get on our mailing list now or look for the webinar sign up soon.
You can also check out our tips for pitching.
Trackbacks
There are no trackbacks on this entry.