Saturday, March 23rd, 2013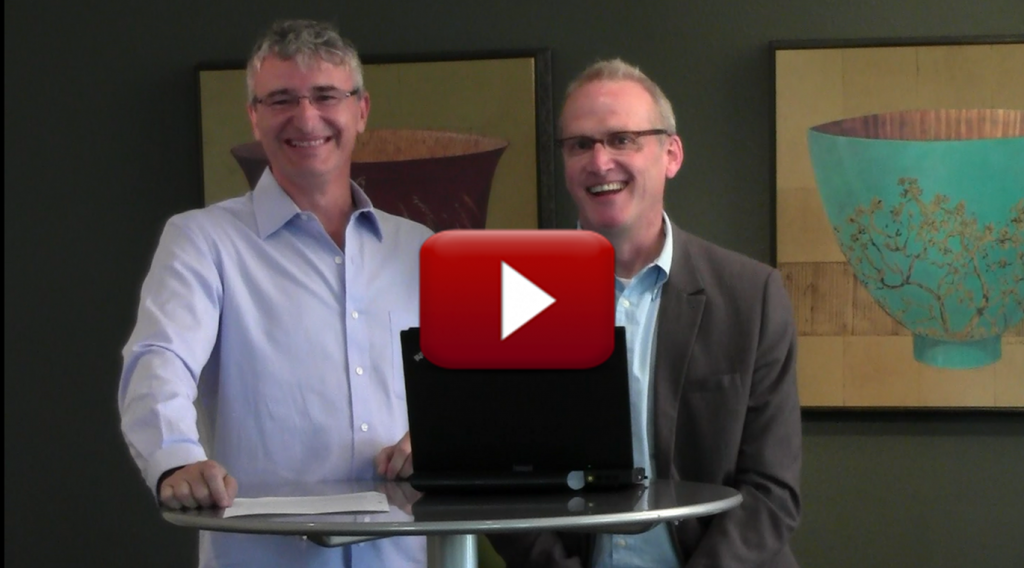 Have you got what it takes to sell your story in just two minutes?  Can you consistently deliver a razor- sharp, got-have-it pitch to executive and agents all day long?   It takes more than a great idea to get a read request; it takes a great pitching process. 
Discover the step-by-step pitching system that earned 63 read requests at just two pitch fests. 
Screenwriters  Troy Hunter and Geof Miller developed this system and used it to launch their careers.  They currently have three scripts optioned in Hollywood and just landed their first paid writing assignment!
You can use the exact same system to attract a frenzy of read requests and develop a professional reputation at the upcoming Screenwriters World Conference East this April 5-7, 2013 in New York. The Pitch Slam will be packed with agents and executives from more than 40 companies. 
You'll get just five minutes to sit down with each representative and only two minutes to pitch your story.   In the remaining three minutes the agent or exec will provide immediate feedback and either make a request or take a pass.   Make your two minutes irresistible.  Check out Geof and Troy's system here. 
To learn more about Pitch Slam click here.
Good luck!  And keep pitching!
Trackbacks
There are no trackbacks on this entry.