Tuesday, September 18th, 2012
Tweet Geof and Troy!


Whew!  It's been a crazy ride getting ready to debut Geof and Troy's new Irresistible Pitching System.  We finally launched yesterday after a few technical glitches, but now it's going great.
I'm really proud of the guys.  They worked hard, made me laugh, and still managed to put together a great tutorial for screenwriters.
Now that this is toddling along on its own, I can get back to regular blogging.  Since some of you may be planning to attend InkTip's Pitch Summit IV this weekend I'll see if I can get a few juicy tips from Geof and Troy and post them later today or tomorrow.
Meanwhile, here's some material from them on how to think about pitch fests.
"Gosh, we were thrilled.  41 requests to read our scripts — in our pocket — at one pitch fest.   And all day long executives were shoving their business cards into our hands.  It felt like dream.  But it was very real.  We were sending emails and returning calls for the next week non-stop.

Little did we know that this was just the beginning.  Five plane trips later we ended up booking three deals in 10 days.

The experience is just what we all imagine as writers.  But the way we got there was nothing like we were taught to expect.   To begin with, in some ways it was easier.  We didn't have to have THE golden script.  Instead, what was much more important was…"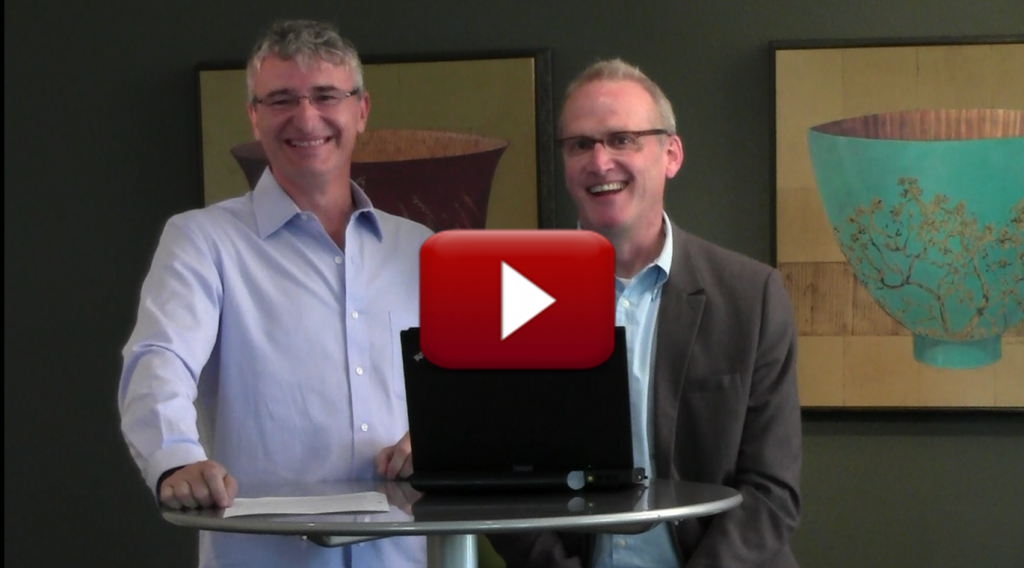 Troy Hunter and Geof Miller – Screenwriters
To hear more of the story and watch some free videos click the image or click here.
Enjoy!